The "Peabody Ballroom Experience" is a public humanities collaboration between the George Peabody Library and Baltimore's ballroom community.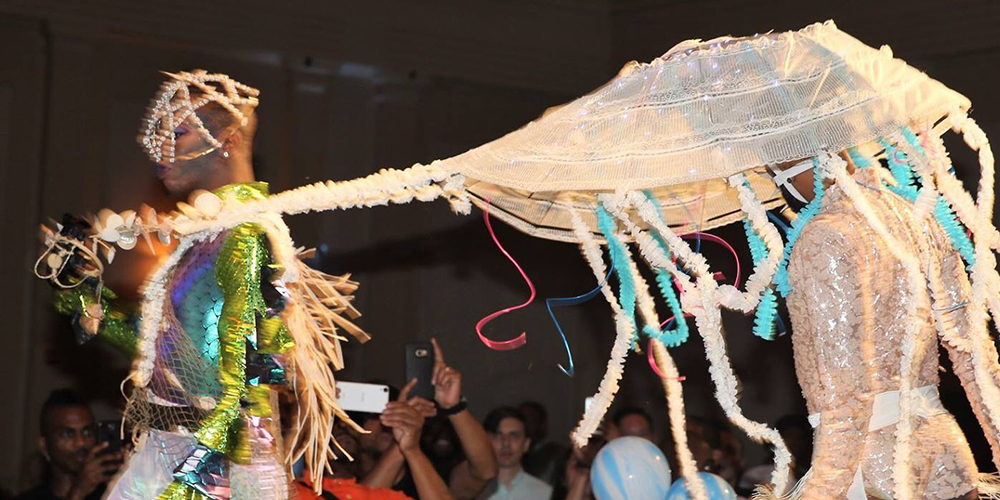 Events
Film screenings and roundtable discussions
The Ball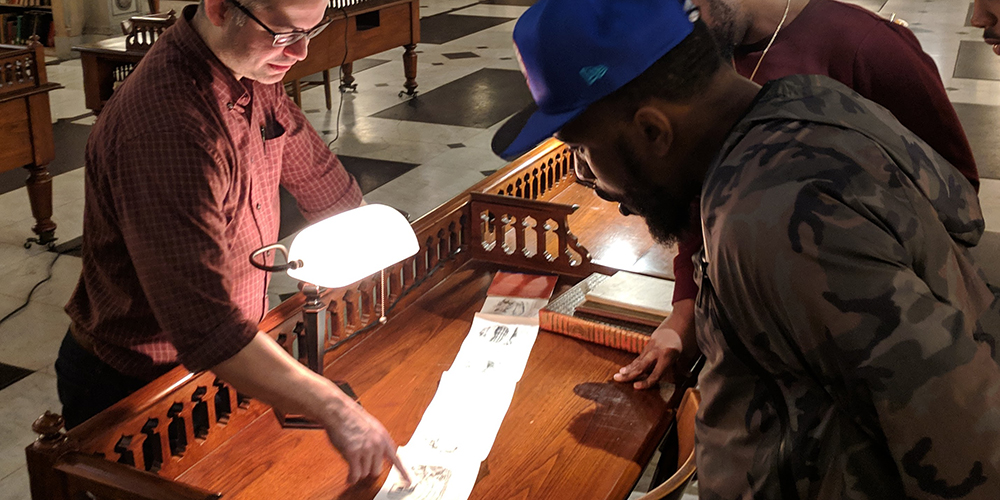 Workshops
Workshops and presentations by Hopkins library staff
Vogue workshops with the Peabody Dance Department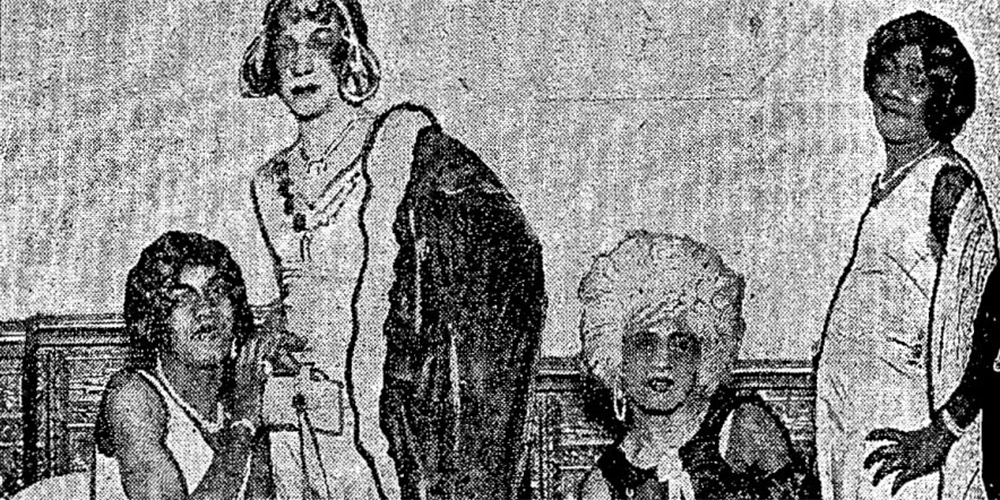 Publications
15 oral histories with Baltimore's ballroom community
A documentary film and printed project catalogue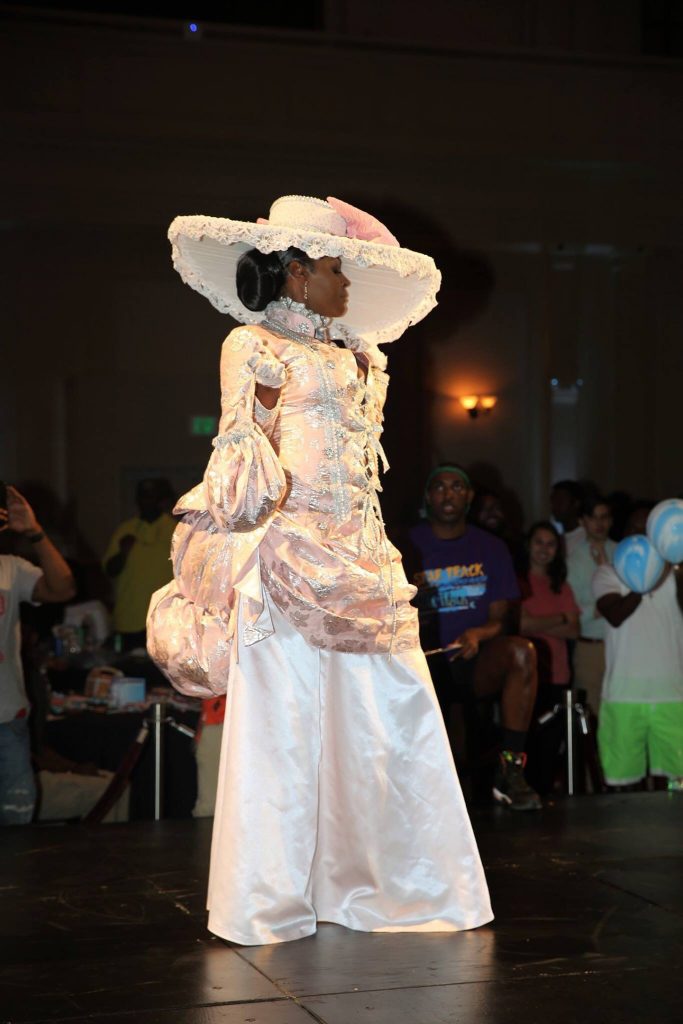 Hosted by Peabody Library
On April 13, 2019, the ballroom community gathered in the historic George Peabody Library for a one of a kind ballroom experience. Opened in 1878, Baltimore's "Cathedral of Books" features five tiers of cast-iron balconies, rising dramatically to a massive skylight 61 feet above the floor. Ballroom competitors brought to life a selection of the Library's collection of over 300,000 books, dating from the Renaissance through the 19th century.
Read about the process in a three-part blog post: part one, the ball; part two, Peabody Dance; part three, the oral histories.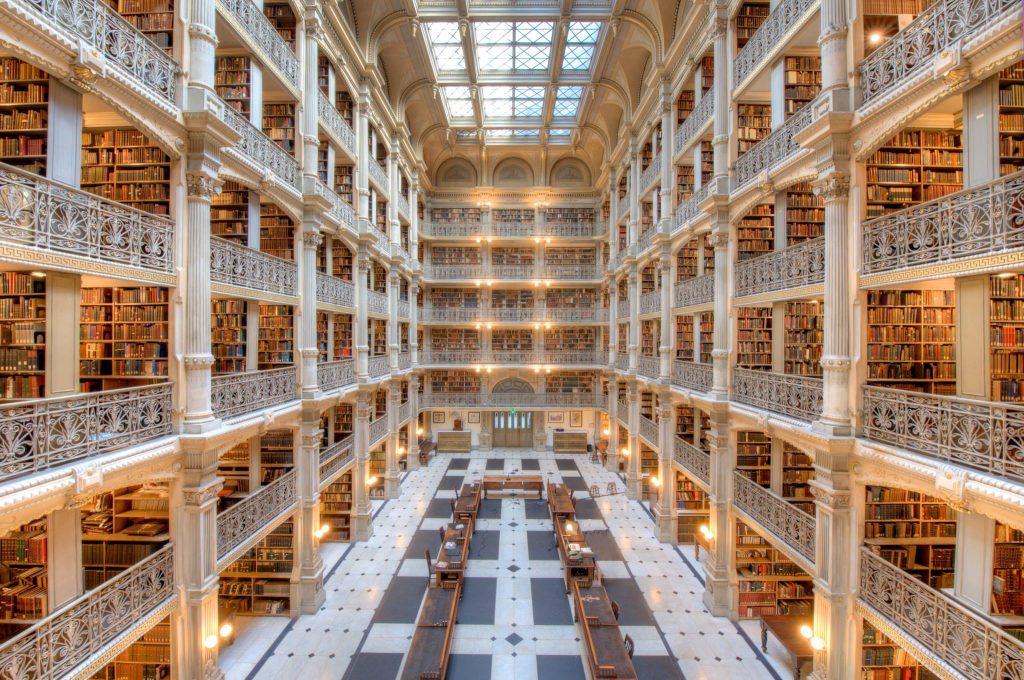 ---
Watch: the Peabody Ballroom Experience